The Importance of Pet Wellness in Sacramento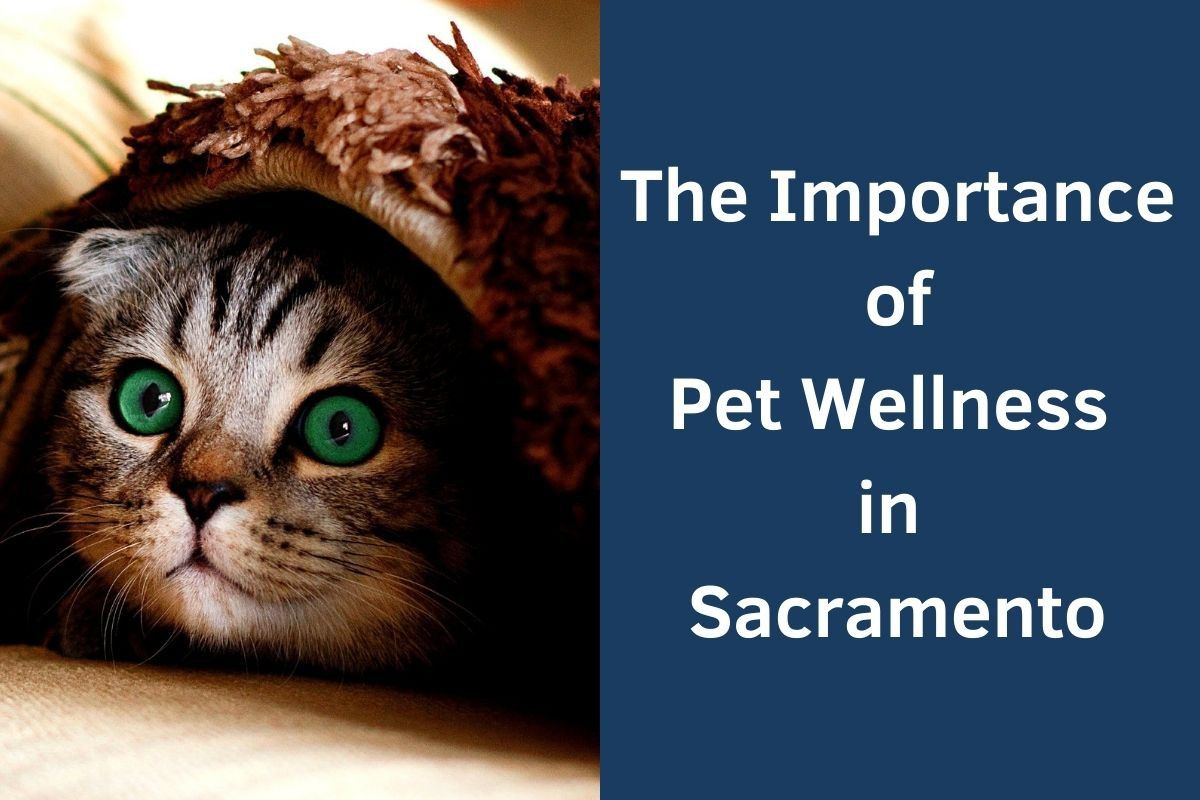 Routine wellness care is important for domestic pets regardless of their current life stage and is one of the keys to long-term health. At Capital Pets Animal Hospital, we are passionate about pet wellness in Sacramento, and our compassionate team is here to provide the correct care for your pet regardless of their age. Please read on to learn all about wellness services and why they are so fundamental for your family's beloved fur baby's general health.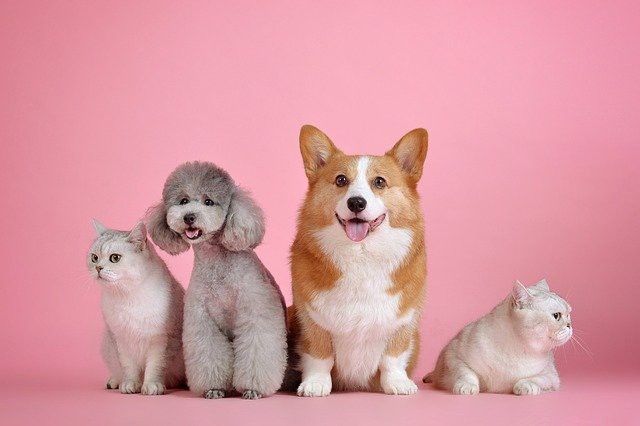 What Are Routine Wellness Services? 
Routine wellness care consists of a number of treatments meant to safeguard pets' overall health and defend against illness. Generally, wellness appointments include the complete physical examination plus recommendations of additional routine services, such as vaccinations or parasite prevention and control. We may discuss other things, too, such as spaying/neutering, nutrition or behavior guidance, having your cat or dog microchipped, or puppy/kitten or senior pet care.
Why Is Wellness Care So Important? 
Managing your companion's routine health needs is one of the most effective ways to help them enjoy as many healthy, happy years by your side as possible. Staying on top of preventative care also gives our team an opportunity to spot mild signs of problems and start treatment as early as possible. Bringing your pet in once or twice a year for routine care can literally add years to their life.
Where to Go for Pet Wellness in Sacramento
We are experts in pet wellness in Sacramento, and we are committed to providing the care your beloved pet needs throughout all stages of their life. From starting them off on the right foot in life with vaccines and spaying/neutering when they are young to ensuring comfort for aging pets, our dedicated team is here to offer all of the wellness care your companion needs. For comprehensive pet wellness care in Sacramento, contact us to schedule an appointment. 
By accepting you will be accessing a service provided by a third-party external to https://sacramentopetclinic.com/