Common Pet Hazards During the Holiday Season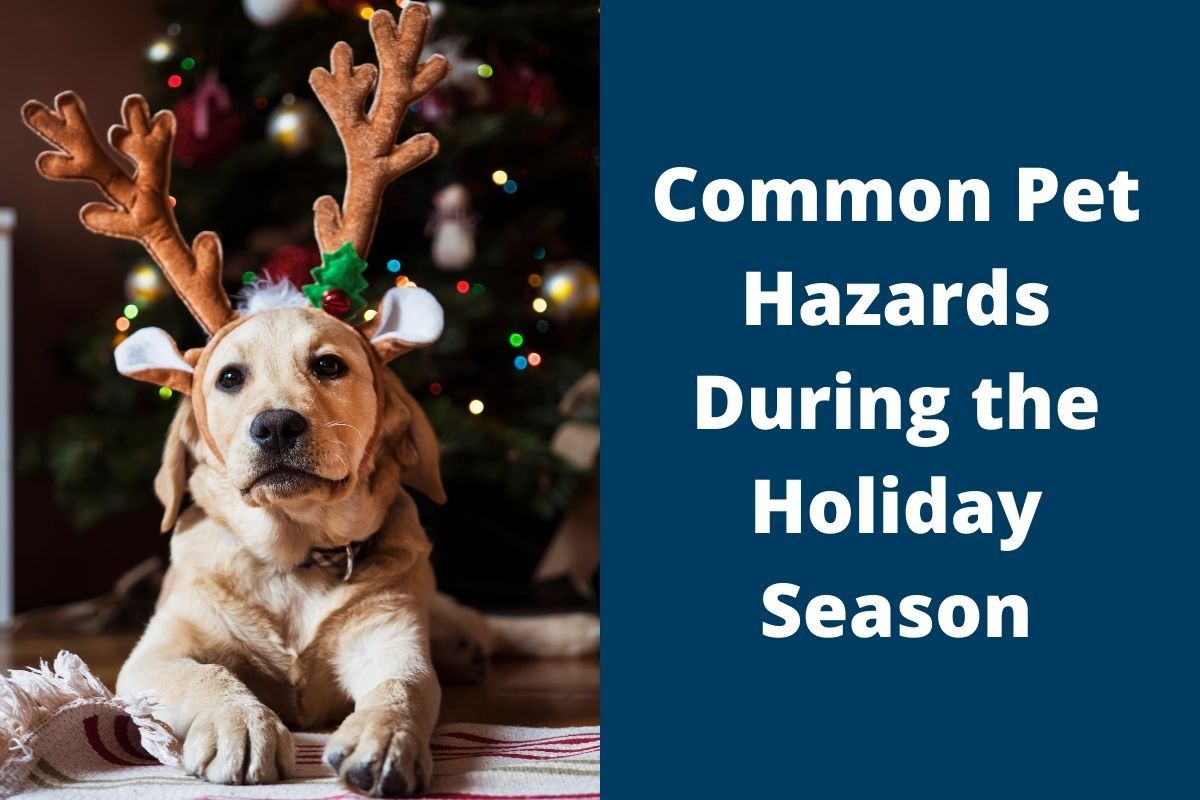 The holidays are a festive time of the year for you and your loved ones. Without proper care and attention, though, the celebrations could be cut short by a tragedy involving your beloved dog or cat. Houseguests, holiday feasts, and even certain decorations can be potential perils to your pet, and amidst the chaos of this time of year, accidents are all too common. Recognizing the potential risks and taking steps to eliminate them is the most effective way to safeguard your beloved pet and prevent an unplanned visit to a Sacramento vet this Christmas. Continue reading to see a couple of the most common holiday hazards for pets.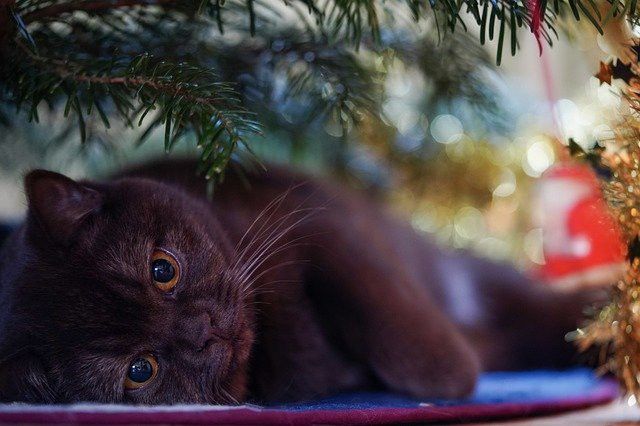 Tinsel and Glass Ornaments
Tinsel and glass ornaments are beautiful, but they can still be dangerous - particularly to cats. These eye-catching decorations prove impossible to resist for many animals and are harmful if eaten or played with. If ingested, sparkly tinsel can get tangled up in your pet's digestive tract and cause a blockage that will need to be removed surgically. And your gorgeous glass tree trims may break into a million sharp pieces and cause cuts if knocked off the Christmas tree. 
Candles and Lights
Decorating your home with lights and candles can be risky, too. If your family includes a pet who loves chewing on anything they can get their teeth on, electrical cords can be extremely dangerous. And if you plan on lighting candles this holiday season, make sure to put them in hard-to-reach areas where your pet cannot get to them. Also, keep in mind that some scented candles produce fumes that might be harmful for companion animals to breathe. 
Holiday Foods and Treats
Many of your most beloved holiday foods may be harmful to your furry family members. Despite many common misconceptions, bones and fat trimmings are not safe snacks. Other toxic ingredients include alcohol, onions, garlic, xylitol (an artificial sweetener), raisins, grapes, and, of course, chocolate. If you want to avoid needing to take your pet to a Sacramento vet for an upset stomach (or worse), it is best to stick to giving your pet their normal food and treats. 
When to Visit a Sacramento Vet this Holiday Season
Whether it's an upset stomach or something much more serious, it's important to seek veterinary care when your pet has any type of problem. At Capital Pets, we'll be here when you need a Sacramento vet. We're open late, too, and welcome emergency cases.  Contact us today to schedule an appointment. 
By accepting you will be accessing a service provided by a third-party external to https://sacramentopetclinic.com/