5 Things to Look for In an Emergency and Urgent Care Animal Hospital in Sacramento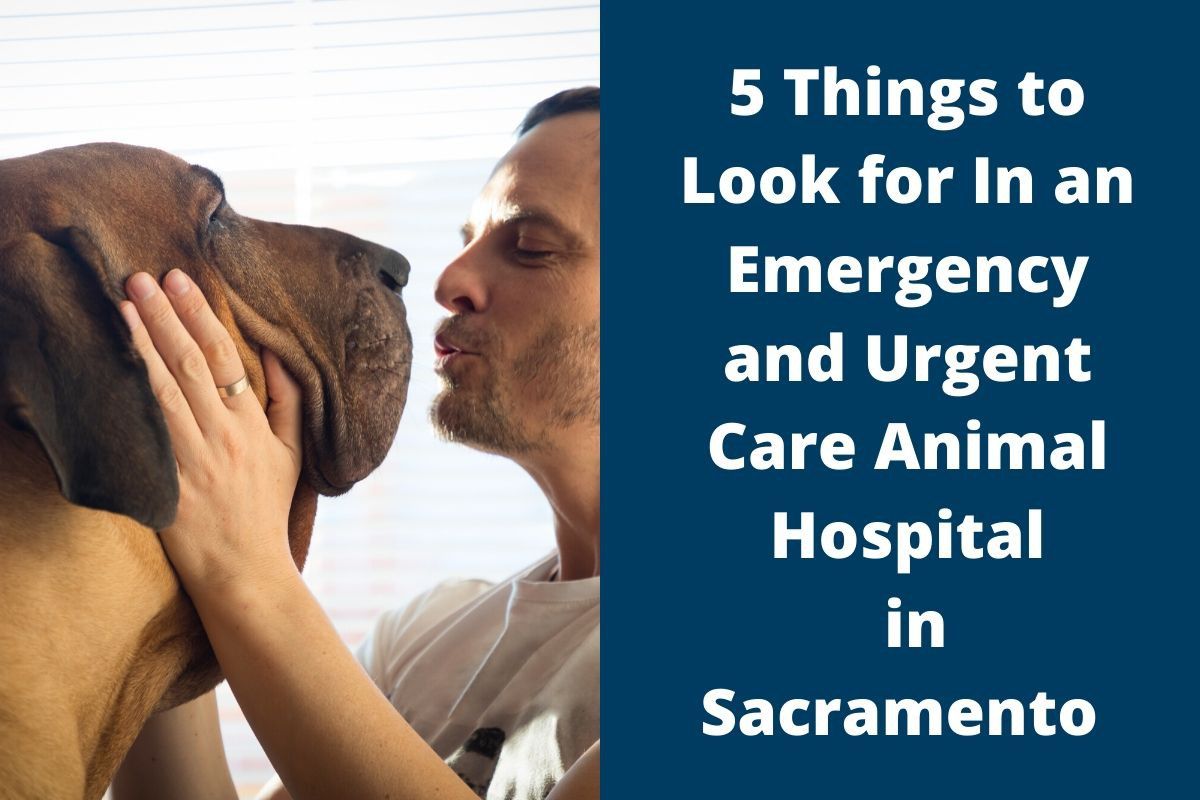 With veterinary medicine coming of age, your pet gets access to the same urgent care as any person. In situations where your pet may experience an injury or a sudden illness or may have swallowed something poisonous, they will require immediate medical attention. Capital Pets is an animal hospital in Sacramento and your one-stop solution for all your pet's health needs, including emergencies.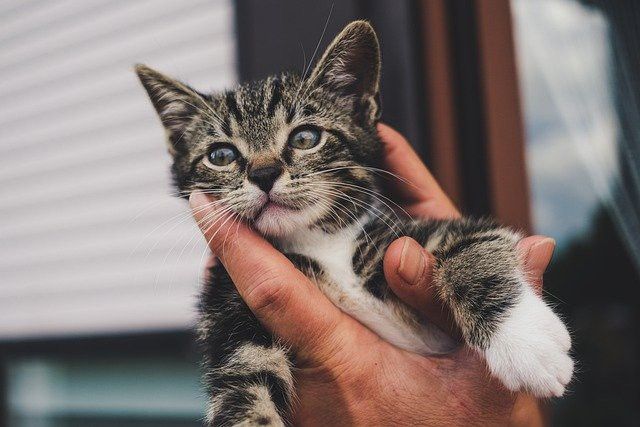 One way to make sure that your pets receive the best care is to find an emergency and urgent care animal hospital that has the following: 
Specialty Veterinarian
A veterinarian with additional training in either cardiology, surgery, ophthalmology, or oncology is always better. This will ensure that your pet will get the best treatment for their health issue. Capital Pets offers fair pricing for emergency visits in Sacramento and surrounding areas. 
Veterinarian Experience at Animal Hospital in Sacramento 
It is a good idea to check the experience your veterinarian has. Since we are discussing an emergency, a veterinarian with less experience may not have the appropriate skills to address the issue. 
American Animal Hospital Association (AAHA) Accreditation
The AAHA requires hospitals to meet approximately 900 standards to be accredited. This is usually more than the state requirements and gives you assurance about your pet's care, pain management, and cleanliness. 
The Medical Equipment and Services They Offer
Medical emergencies often require high-quality equipment and services to diagnose and treat. It is essential in a vet hospital too. Capital Pets in Sacramento has state of the art equipment, including digital x-rays, in-house laboratories, and services such as dentistry, spaying and neutering, soft tissue surgery, and pet emergencies. 
Vet Tech and Assistants' Sensitivity Toward Animals
Animals, like humans, think and perceive the environment around them. When they are nurtured and cared for, they respond better. Capital Pets is staffed by people who truly love and will do what's best for the patients in their care. Each hospital member has several years of experience under their belt and knows how to treat your pets with love, respect, and compassion. 
Animal Hospital in Sacramento
Now that you know the five most important features an urgent and emergency care animal hospital needs to have, you can rest assured that your pet is getting the medical attention they need. If your companion is in need of an animal hospital in Sacramento, contact Capital Pets today!  
By accepting you will be accessing a service provided by a third-party external to https://sacramentopetclinic.com/