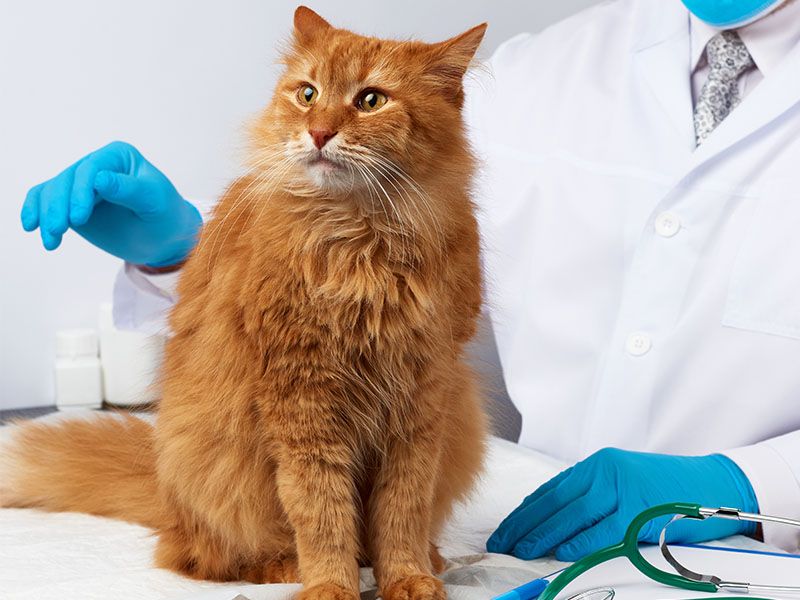 Wellness Exam Services at fair prices

The main component of a wellness exam is a hands-on examination of your pet from the tip of their nose to the end of their tail. We'll also check their vital signs, take a peek inside their mouth, and ask if you have noticed any problems or changes in their behavior.

During your pet's exam, we may also recommend lab work, vaccines, parasite testing, treatment, or prevention, and other services designed to help them stay happy and healthy.