Veterinarian in Sacramento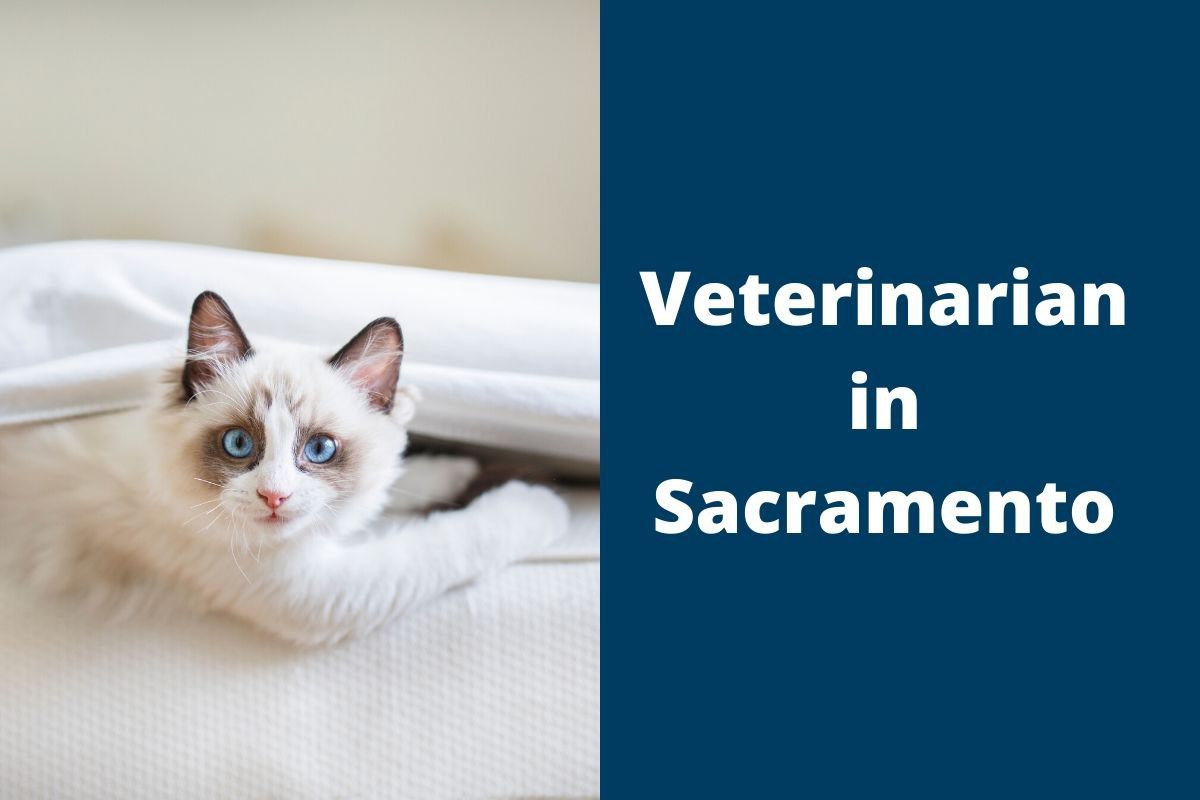 Whether you have recently added a new puppy or kitten to your home, adopted an older pet, or relocated to the area, finding a trusted veterinarian in Sacramento should be one of your primary concerns. Ensuring that your dog or cat receives appropriately veterinary care is part of being a responsible pet parent, and it is a huge step in ensuring that your companion can spend as many happy, healthy years by your side as possible. At Capital Pets, we offer a wide range of routine, surgical, and emergency services for pets throughout the region.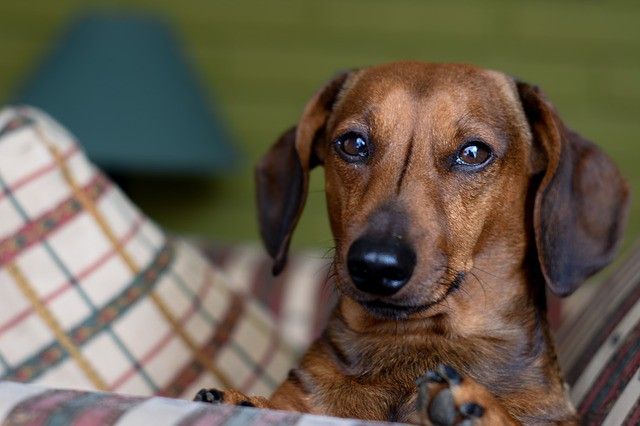 Our Services
Our team strives to provide all of the most vital services for pets under one roof. We offer wellness exams, dental care, and vaccinations to keep your companion healthy. We also provide diagnostics, surgery, and emergency care when they need some help due to an illness or injury. 
In addition to veterinary services, we offer boarding and training services. We have partnered with some of the top trainers in Sacramento, and we rely on their expertise when it comes to training even the most challenging dogs. 
Veterinarian in Sacramento
If you are looking for a trusted veterinarian in Sacramento, look no further than Capital Pets. We deliver a complete range of high-quality services at affordable prices, and we would be more than happy to have your pet as our newest patient. Please contact us today to learn more about us or to schedule an appointment for your dog or cat. We look forward to speaking with you! 
By accepting you will be accessing a service provided by a third-party external to https://sacramentopetclinic.com/