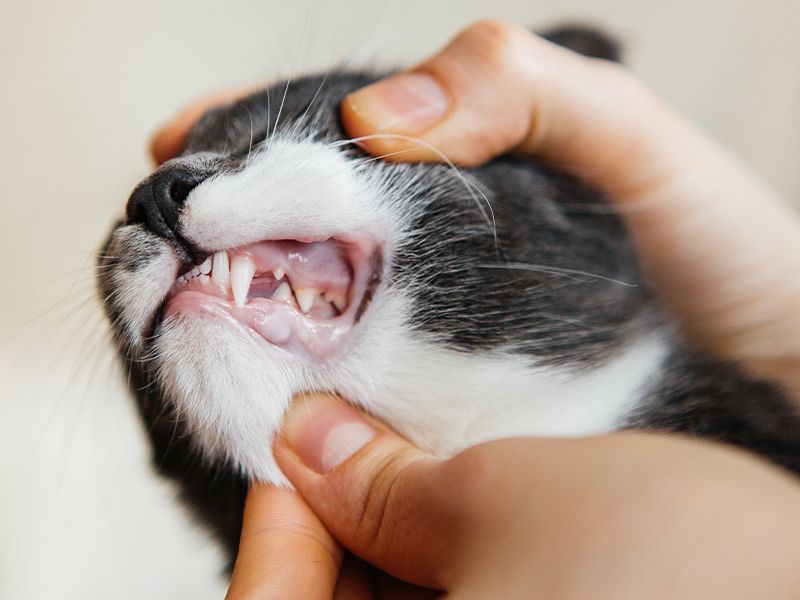 Why Pet Dentistry Is Important

Most cats and dogs suffer from some type of dental or periodontal disease by the time they are just three years old if they do not receive professional dental care. These diseases can cause discomfort, pain, loss of appetite, and behavioral changes. In time, they can even lead to systemic health problems as bacteria from the mouth travels throughout the body. It's a frightening thought, but poor dental health is a leading cause of premature death in companion animals.

By bringing your pet in for dental cleanings and exams, you can prevent them from becoming a statistic.